About Us
I'm Francisco Adams, a designer based in The Hague, The Netherlands. I create interfaces, shape brands and build digital products.
Over the last ten odd years I\\\'ve had the pleasure of working with some great companies, working side by side to design and develop new apps and improve upon existing products. I mainly focus on designing clear, understandable interfaces and creating a goal oriented user experience through iteration and prototyping. I know… it sounds very marketingy. At the end of the day, I just love collaborating with passionate startups and companies and make kick-ass apps.
#Photoshop, #Illustrator, #CSS, #Python, #Ruby, #Photography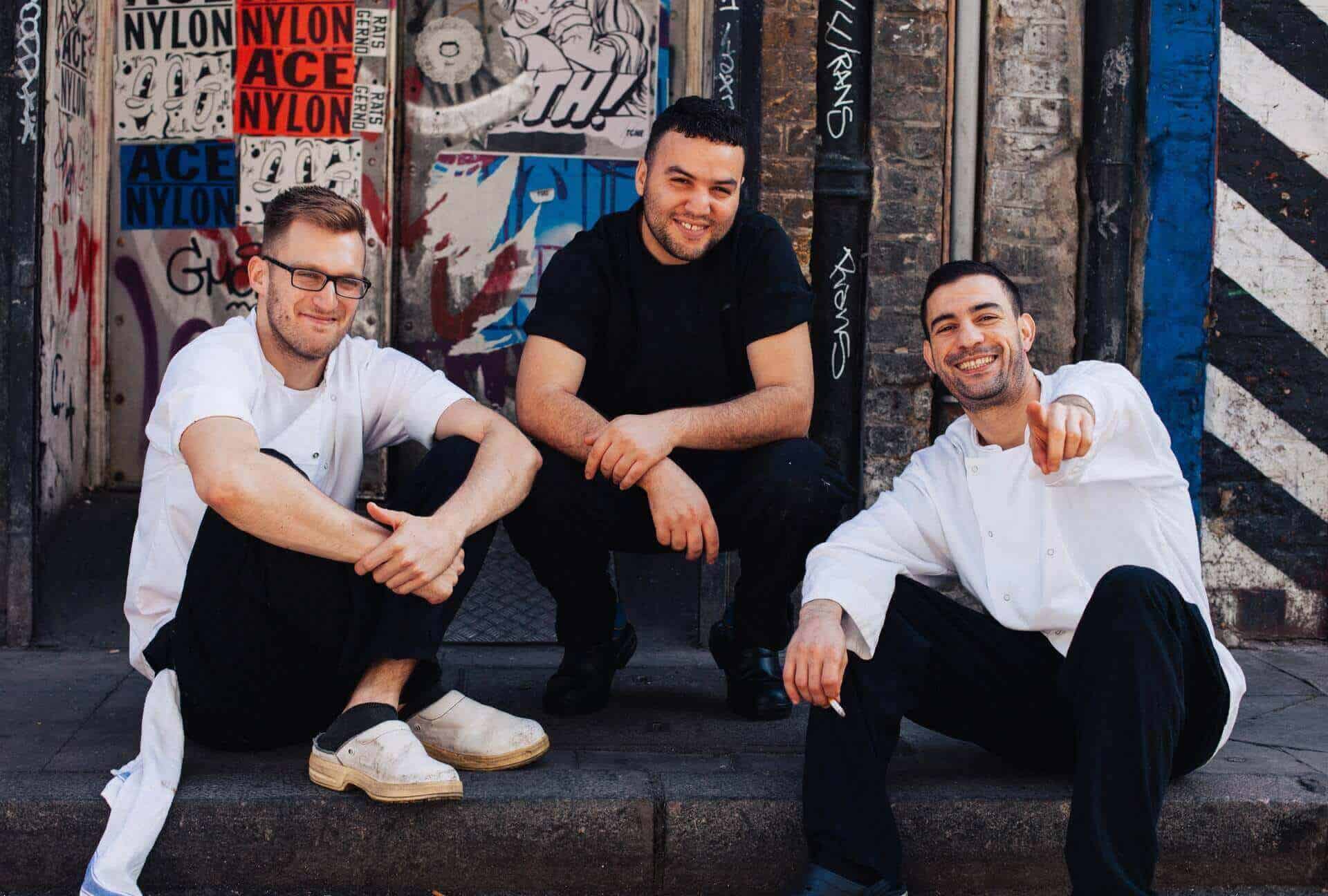 Companies I have worked with
Our satisfied client throughout many projects.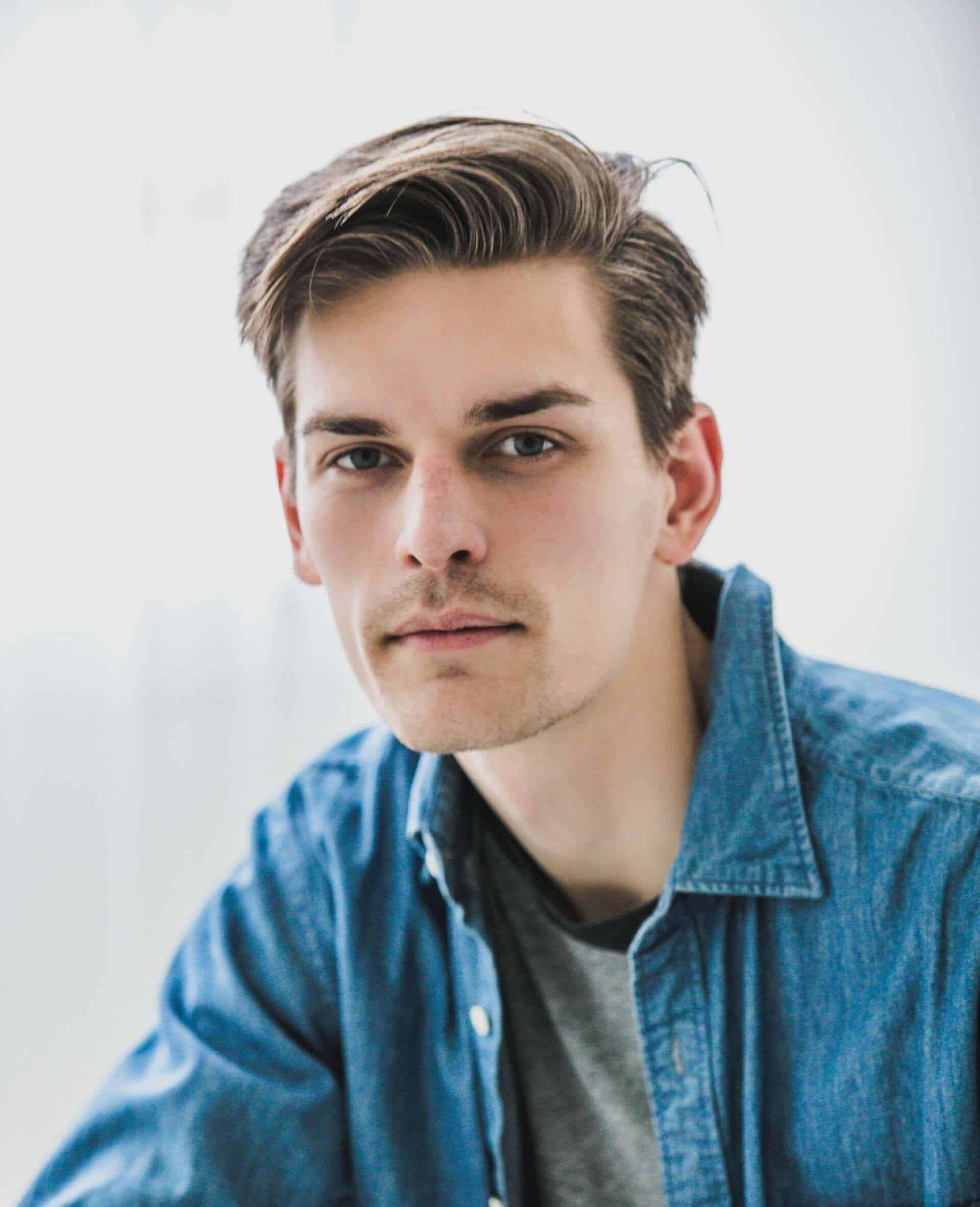 James Leon
Freeback Design Studio
Can't fault this theme or the amazing support. So far so good! Couldn't find how to change an excerpt, was provided a youtube video link within an hour.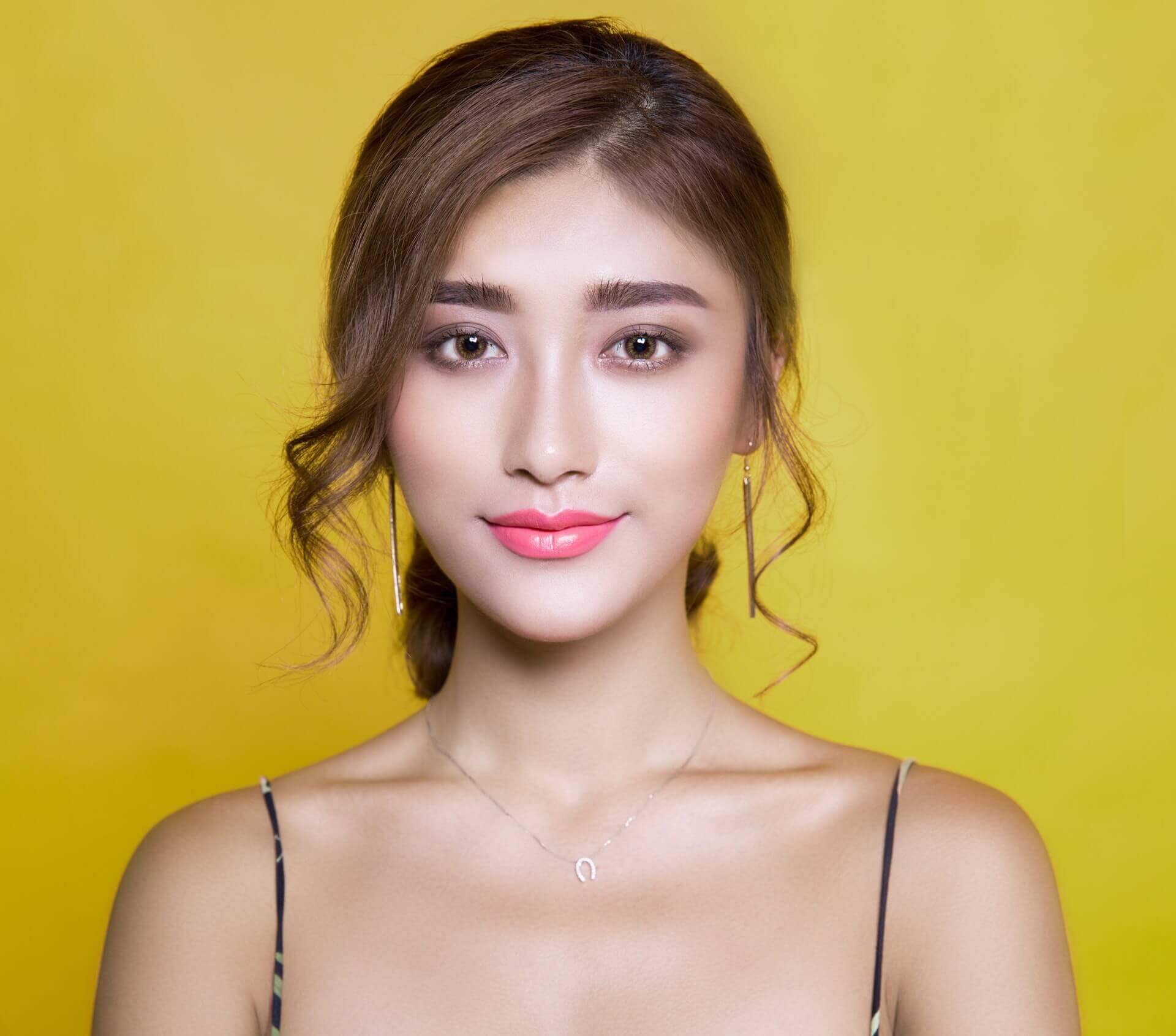 Samantha Walters
Design Studio
We use this theme on three sites and find it very effective for our purposes. We have nothing but very responsive support. Would recommend to others.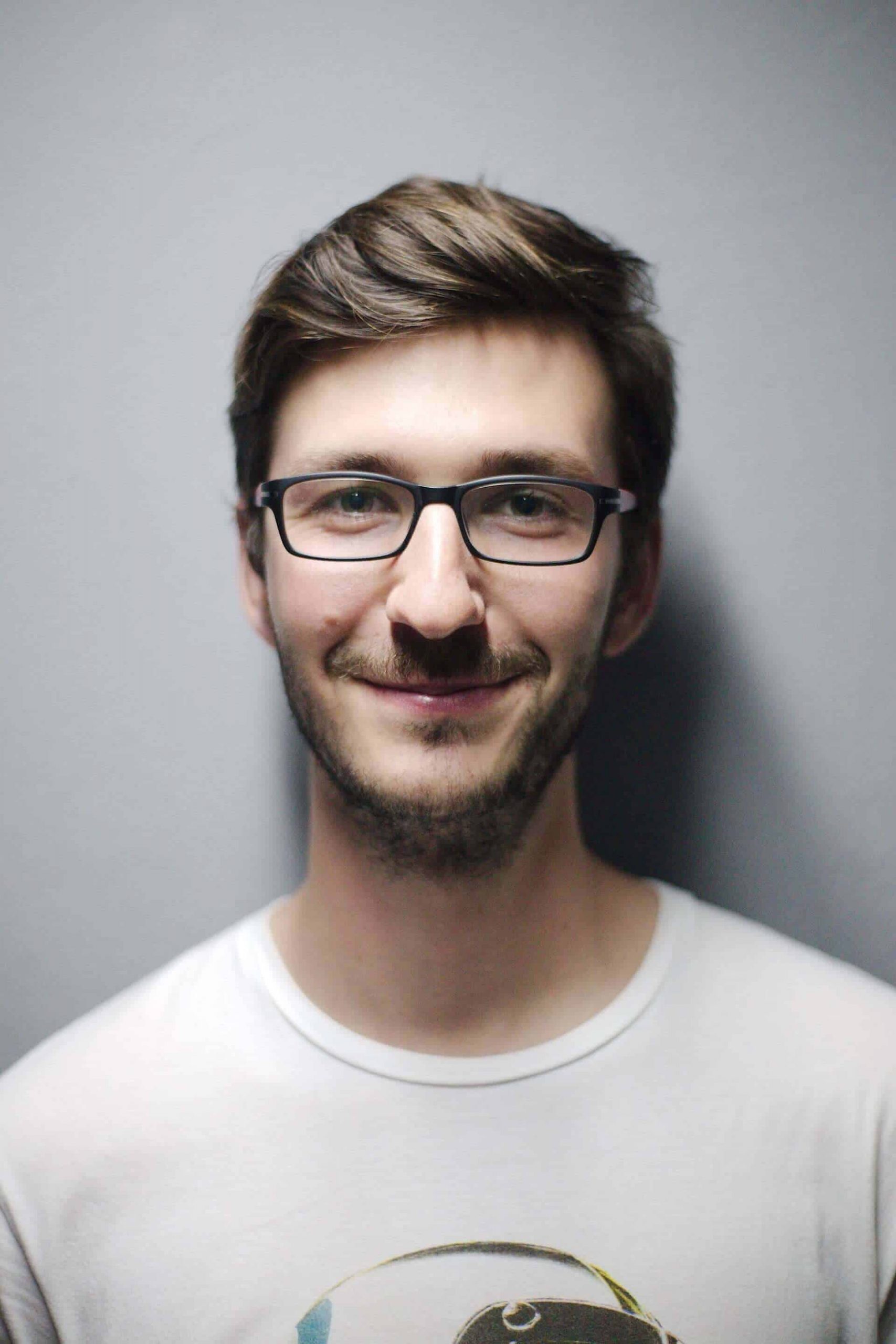 David Hetfields
Ceo, ABC Motors
So, the theme is beautiful, well done, stable, easy to fix, and even my non-technical boss was able to change things in it when I was out of state for a family emergency using the customizer, so that is a HUGE plus.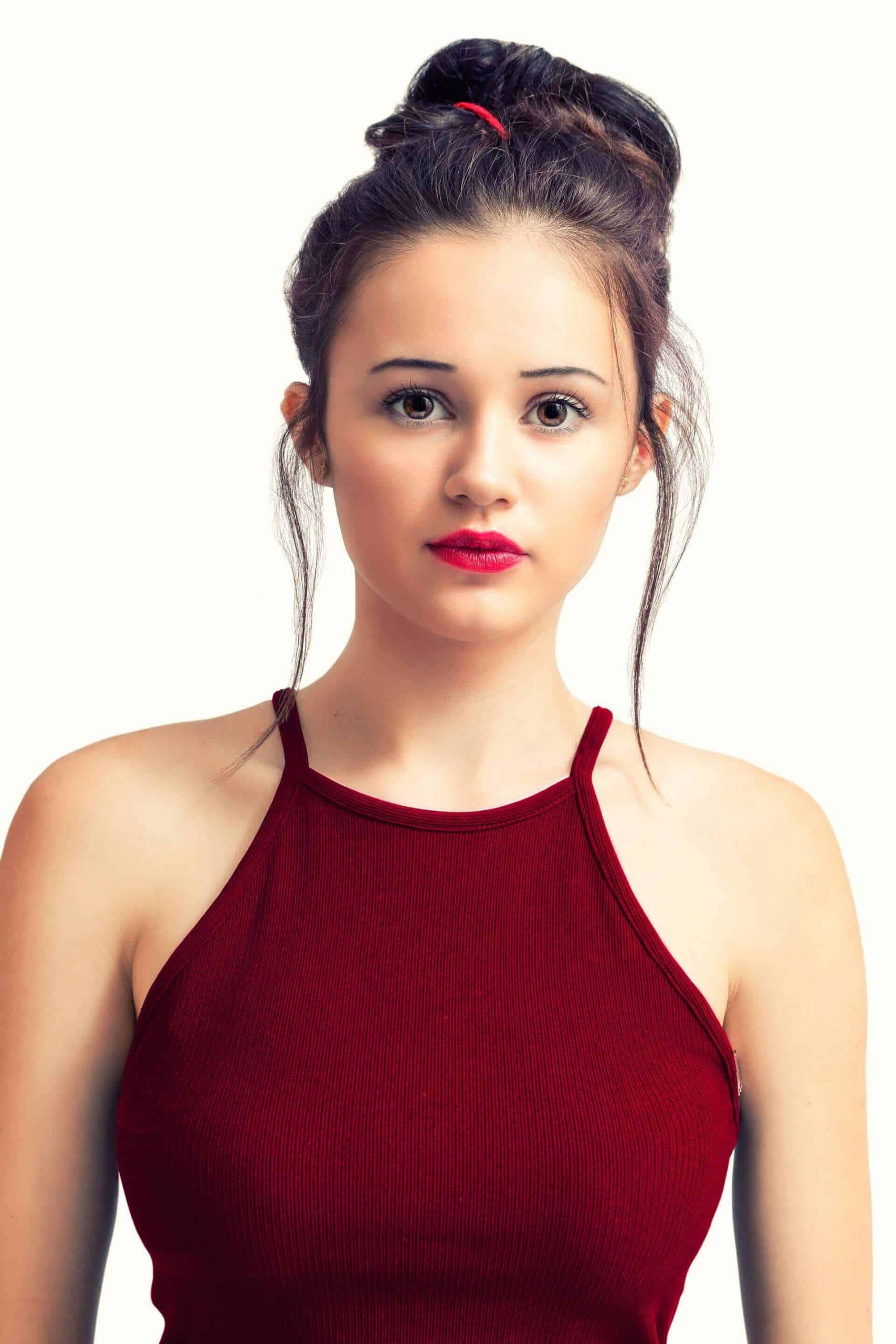 Suzaan Smith
Designer, RMC
Great theme, great community, great support. I look super awesome to my boss, and we're getting compliments on the web site. Love it!